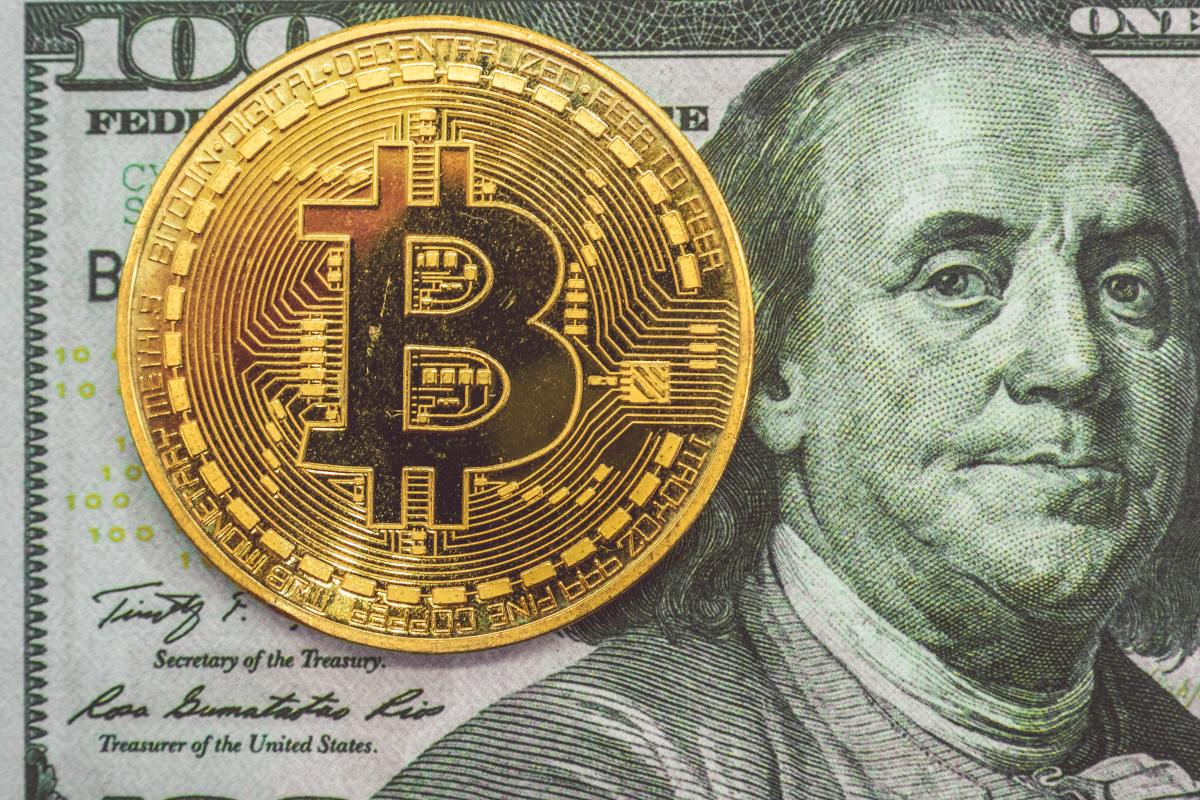 Coinbase announced today that its registration for a direct public listing of its Class A common stock has been declared effective by the SEC. The company's press release states that Coinbase's Class A common stock will be available for trading on the Nasdaq Global Select Market with the ticker symbol "COIN" on April 14, 2021.
Coinbase's IPO has been highly anticipated in the markets. The company also noted that it will be sharing its Q1 2021 earnings a few days prior to the stock listing. 
As part of the companies S-1 filing they published financial results that further bolstered the anticipation of the public listing. Coinbase earned a profit of $322 million in 2020 shattering the previous year's loss of $30 million. 
Coinbase has yet to release any quarterly earnings in the past. The release of the earnings statements could have huge implications on the stock's performance over the first few days of its public listing. 
Coinbase's public listing is also a landmark event for the cryptocurrency industry. Coinbase is the first cryptocurrency exchange to go public on the stock market and its listing could have broader implications for the industry as a whole. While there are many publicly traded companies that have introduced crypto-services over time, none of them are entirely focused on crypto, short of mining companies.